Meet our diamond creators
VRAI created diamonds are only as exceptional as the people who craft them. Meet members of our artisan team whose remarkable skills lead to the world's most mesmerizing diamonds.
Our foundry
Dr. Charlotte Herbig, Materials Science and Metrology, San Francisco, California
"What we're doing here is truly pioneering work on diamond and the team here is driven. I see enormous opportunity for tech applications and it's very exciting to be a part of the race."
Creating beautiful, high-quality diamond that's perfect for jewelry and technology applications doesn't just happen – there's an enormous amount of science, technology, and effort that goes into the process. Dr. Charlotte Herbig leads our Materials Science and Metrology team at Diamond Foundry. Metrology is the scientific study of measurement, and in her role she is building out our metrology department and developing new techniques for diamond. With a B.S., M.S., and P.H.D. in Physics and a background in materials science and semiconductors, Charlotte has plenty of insight into different metrology techniques of 2D and 3D materials.
Charlotte is focused on understanding and identifying how we correlate data to create the best diamond possible. This includes what we measure, how we measure, what tools to measure with and then developing actionable reports. All of this is done to improve the quality, color, and size of our diamond. We sat down with Charlotte to discuss the interesting work she's doing here.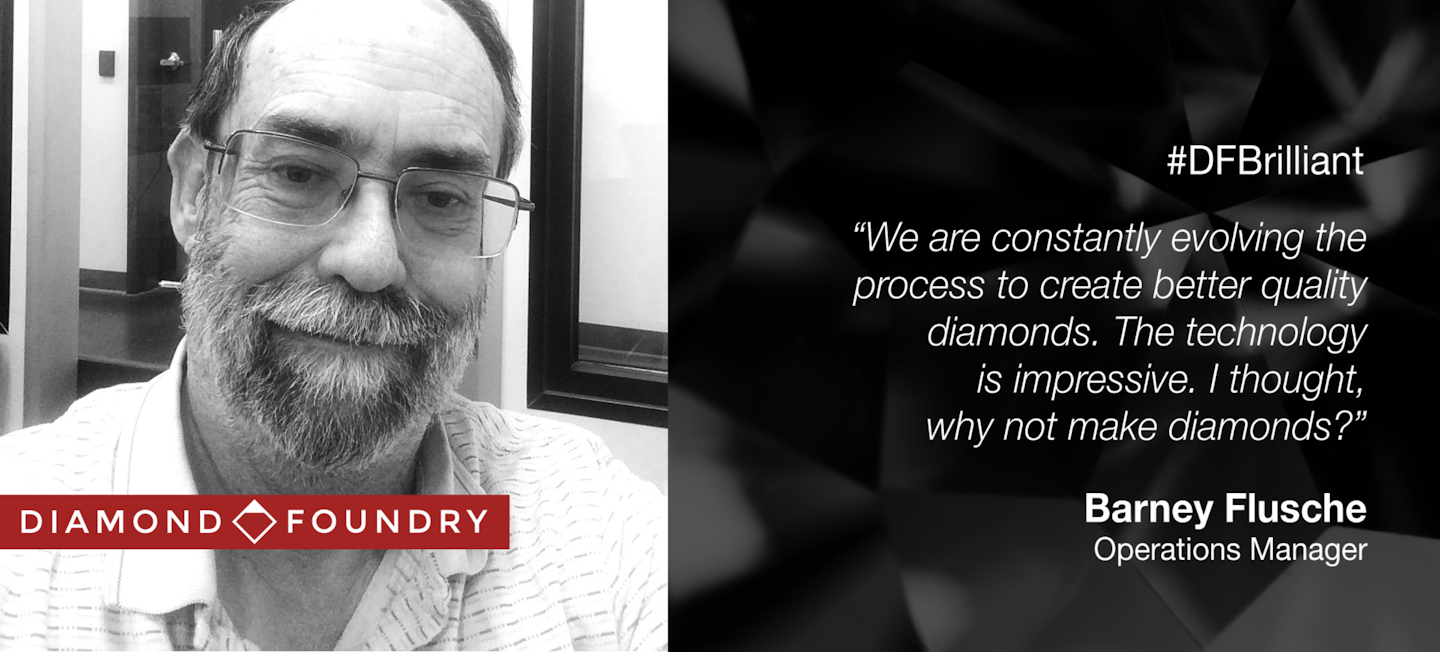 Barney Flusche, Operations Manager, Diamond Foundry I, Wenatchee
"We are constantly evolving the process to create better quality diamonds. The technology is impressive. I thought, why not make diamonds?"
Our foundry in Wenatchee, Washington uses 100% hydropower from the Columbia River in America's beautiful Pacific West. As a certified CarbonNeutral company, our zero-emission foundry is a core component of our company's mission.
Barney Flusche, Operations Manager of the Wenatchee foundry, oversees all elements of the foundry including preparation for our future expansion and an increase in hiring as we continue to scale towards mining size.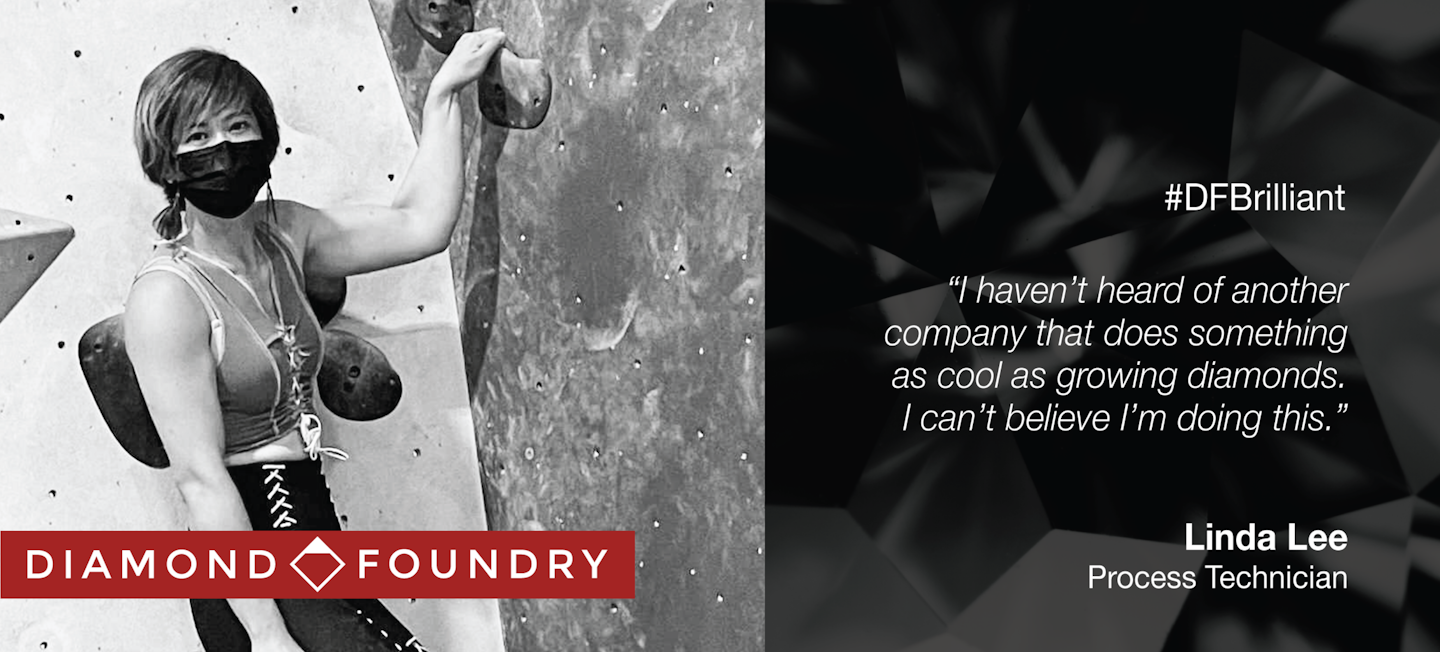 Linda Lee, Process Technician, San Francisco, California
"I haven't heard of another company that does something as cool as growing diamonds. The fact that we can simulate the pressure and the heat of being under the earth is incredible."
Creating Earth's most precious stone requires immense attention to detail and an impeccable eye. As a Process Technician, Linda Lee is responsible for managing and documenting the unique steps to create diamond in our labs. By ensuring the stone process is operating correctly and training other team members, Linda keeps our sustainably created diamonds at the highest standards.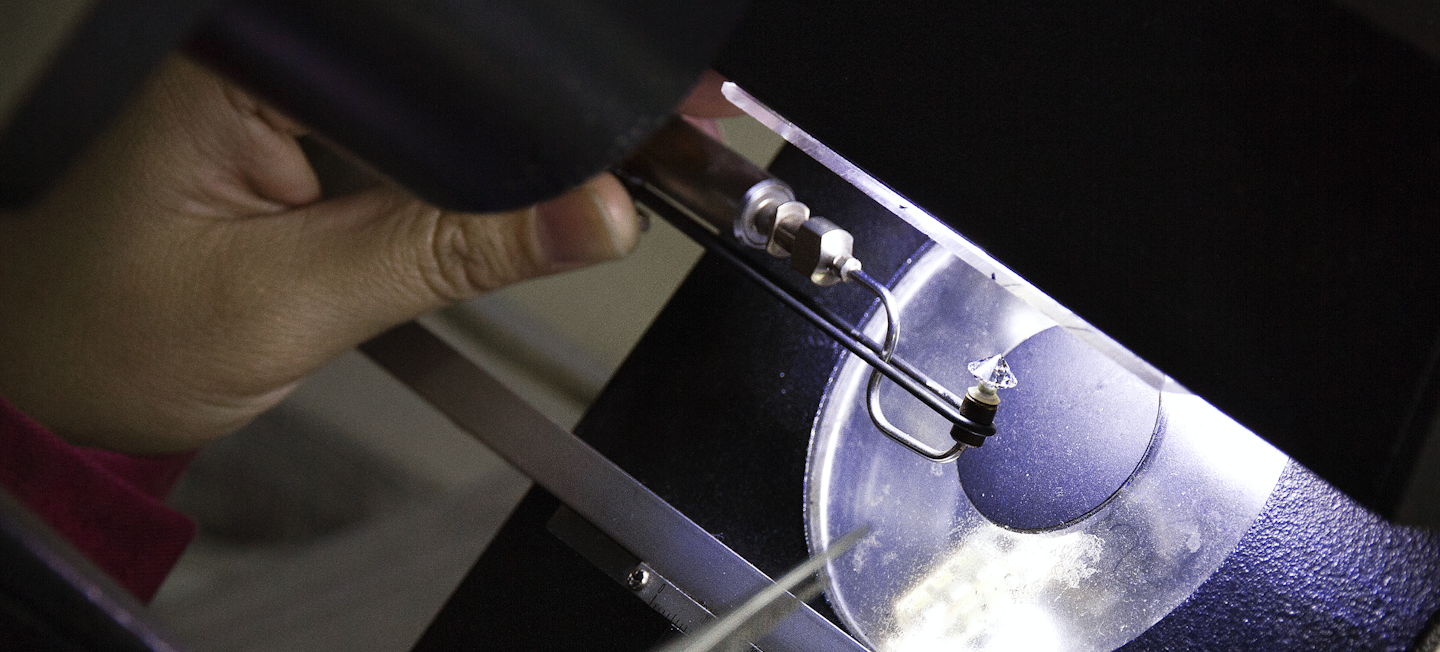 Our cutting and polishing workshops
The core team members at our polishing workshops were all trained twenty years ago by its founders and today moved up to hold key positions.
We are proud that women hold the majority of key positions on our staff, representing approximately 60% of our workforce.
Working in our diamond workshops allows them to receive training and give back to their local economy while staying in their hometown. We also offer generous maternity leave and provide support in the form of playrooms reserved for children.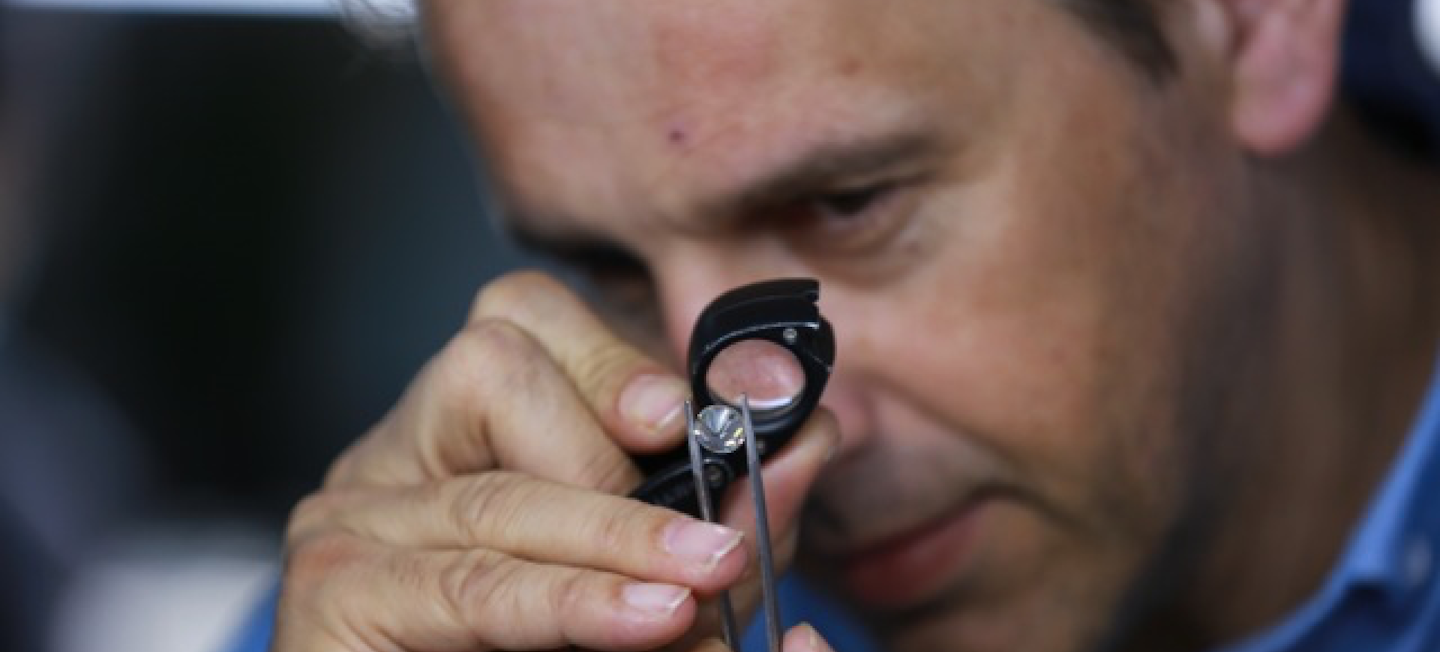 The veterans
Wim Geyselings moved to China in 1995 when he was 30 years old. He started his own factory in Xi'an in 2012 with the key workers he trained from scratch from his prior key positions as a factory manager in Zuhai, China. Together, he and his wife of 20 years, Wei Yingping, operations manager, have worked hand-in-hand for a decade.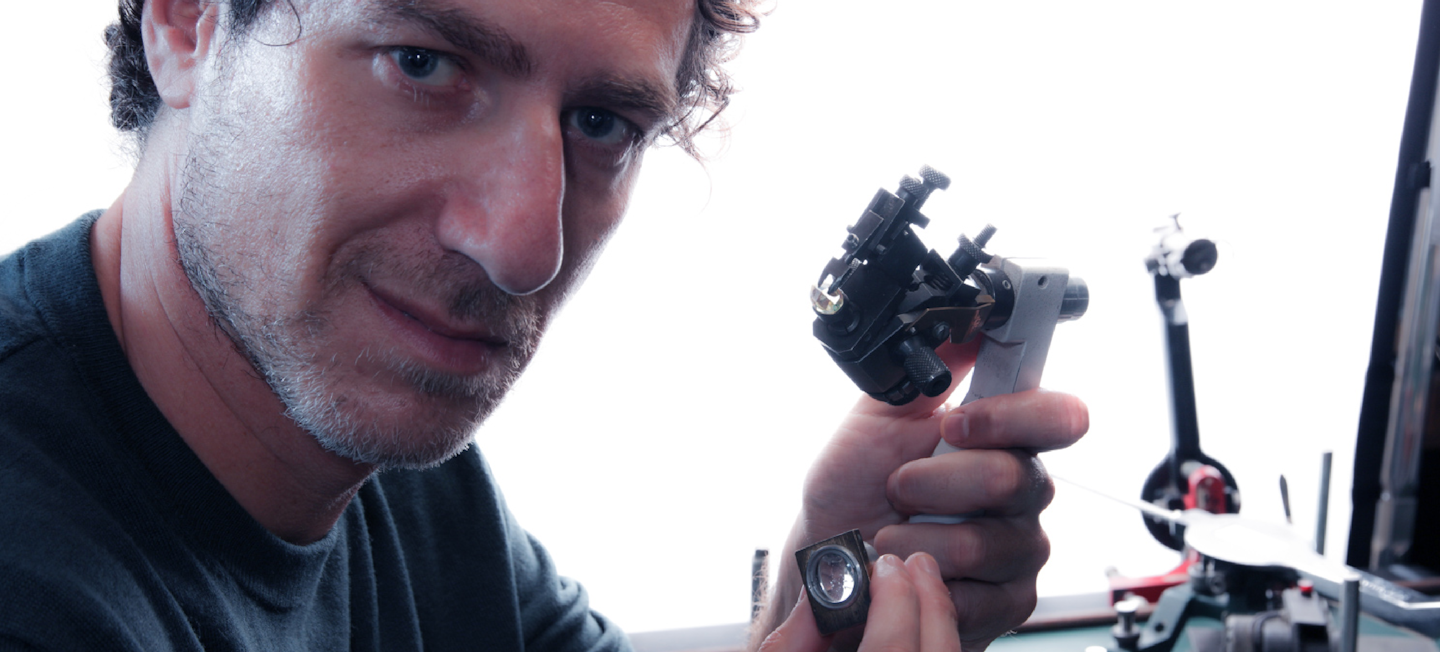 Hailing from a family of four generations of diamond experts in Antwerp, Belgium, one of the world's most well-known diamond centers, Jeremy Barninka knows diamond.
Having built diamond polishing operations in Botswana, Russia, China, and Thailand for some of the biggest names in the diamond industry and delivered the highest-quality diamonds to world-renown jewelry maisons, Jeremy combines a craftsperson's precision and attention to detail with a sense of beauty and wonder.
Our Belgium-based master cutter has a keen eye for perfection and unrelenting standards -- as well as innovation, most famously including the creation of the world's first one-diamond ring designed by Jony Ive for Bono's (red) Sotheby's auction.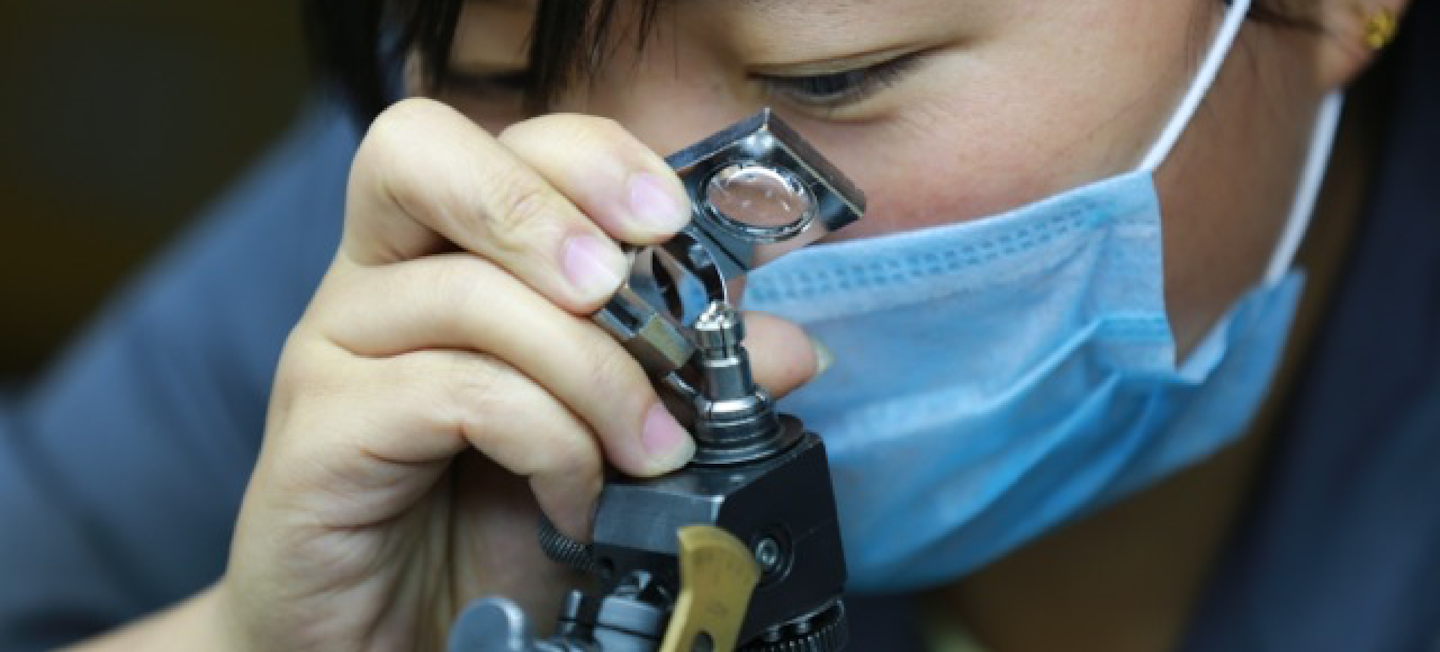 The rising stars
We can proudly say that Lan Nan is one of the best fancy polishers in the industry with 20 years of polishing experience. Her speciality is polishing large Emerald cut diamonds.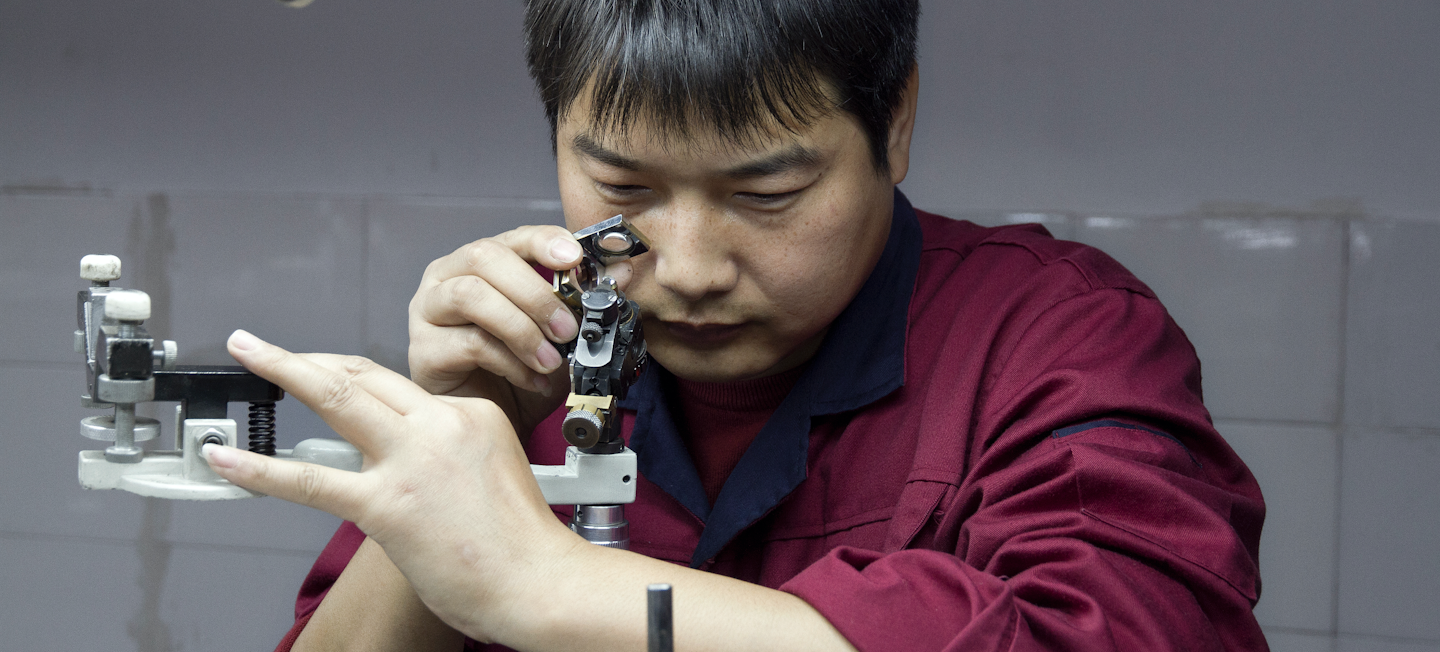 One of our key polishers specializes in smoothing our perfectly cut diamonds, with more than 20 years of polishing experience. His wife is in charge of training new polishers.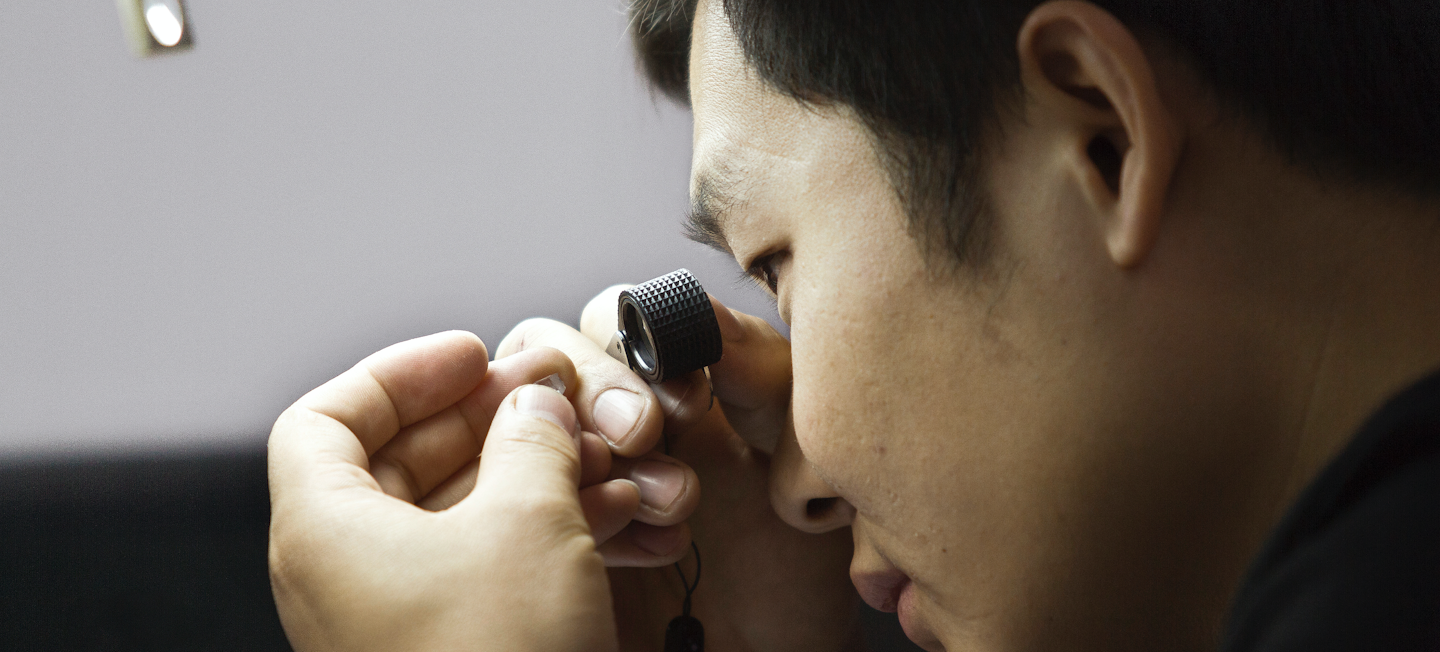 Che Longgang has more than 15 years experience in quality control for polished diamonds. He was trained to become a planner five years ago within our factory. Today, he is heading the planning department and manages 20 workers. His wife is working at the factory as well in QC.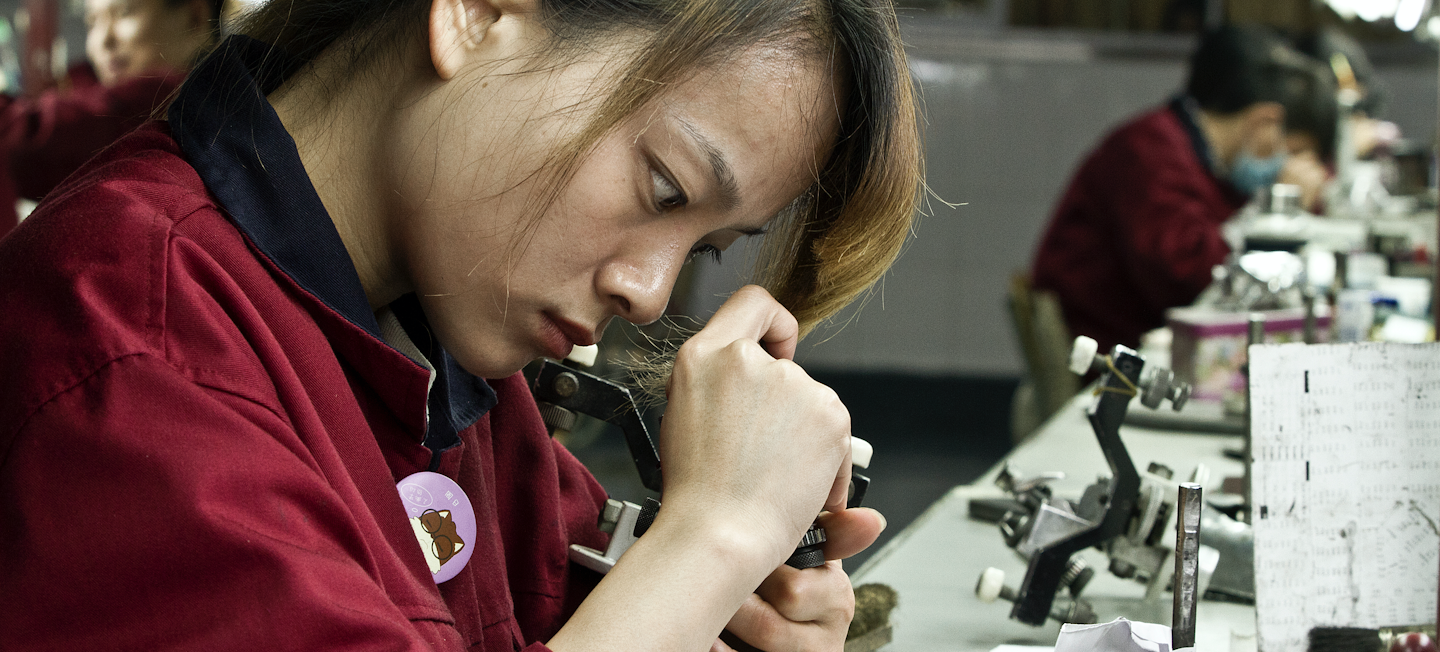 Also trained by us from the beginning of her career, Gong Mengli specializes in top facets polishing for rounds brilliants and all fancy shapes.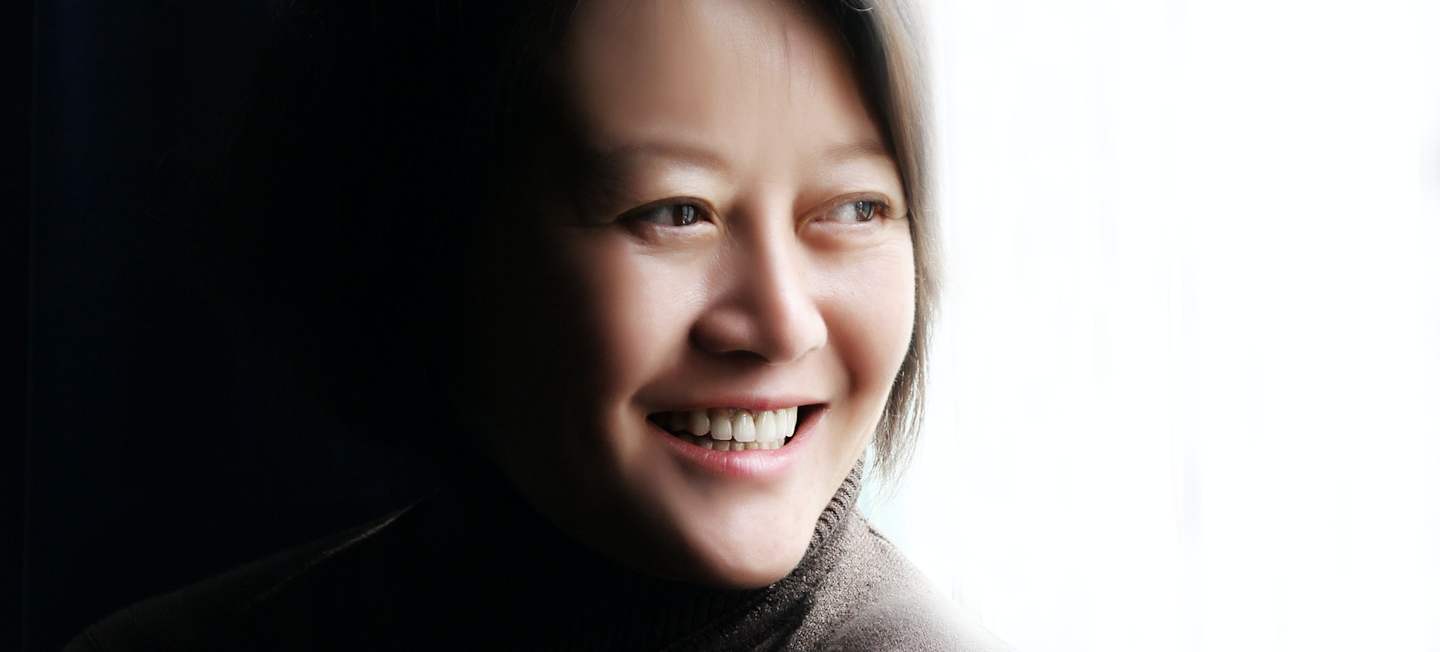 The operator
After graduating from university in China and originating from the city of Chongqing, "Michelle" Wei Yingping worked as a translator in a diamond factory in Zuhai where she met Wim, with whom she then started a new factory. Before joining her husband in Xi'an, she had multiple key functions in diamond factories. Today and since the opening of Xi'an Dragon Diamond Polishing Co Ltd., she is leading the entire administrative department and oversees a team of 20 people.